Discover the full potential of your vision
Photo Tour
The feelings of the journey and the pleasure of discovery come together to shape an unforgettable experience in a the constant search for sensory wellness, enjoying the beauty of some of the most extraordinary places on Mother Earth.
Workshop
Discover the potential of landscape photography. The workshop is a real course where constant confrontation, together with practical notions, will lead you to observe even more consciously, applying the appropriate technique to your vision.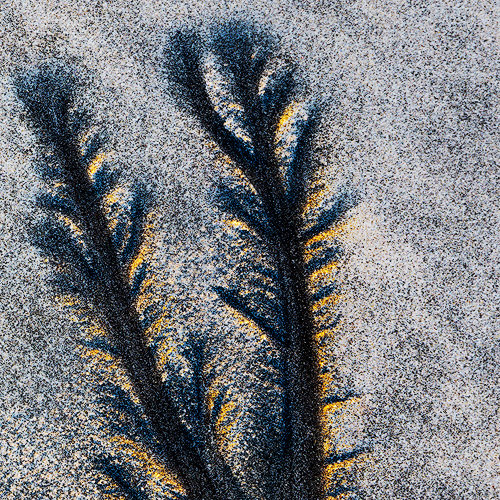 One To One
Are you looking for an immersive experience with exclusive one on one tutoring and guiding through the realm of photography? Get in touch and learn more.
Seize the opportunity of a lifetime. Be it a workshop, a tour or a one to one, immerse yourself in the fascinating realm of Nature